Ezy Taper® Sign Laminator and Applicator


The revolutionary Ezy Taper Applicator can't be defined. It's NOT just another laminator. It's designed completely differently from ALL the other laminators in the sign and graphics marketplace.
All other laminators have been modified from the original paper laminator technology. This 'laminator' was engineered and built from the ground up for the sign and graphics industry. This is what makes it different.
"The Ezy Taper is AWESOME product by the way !!! "
Larry Bartsch PRESIDENT




Bluewater Apparel & Graphics Saskatoon, SK March 2017
It Laminates. It Mounts your prints. It also Background Coats and applies Transfer Tape (Premask) and Premasked Vinyl Grahics on almost any surface! That's not all...
What would you learn if you were at a trade show watching an Ezy Taper demo?
Click here to find out...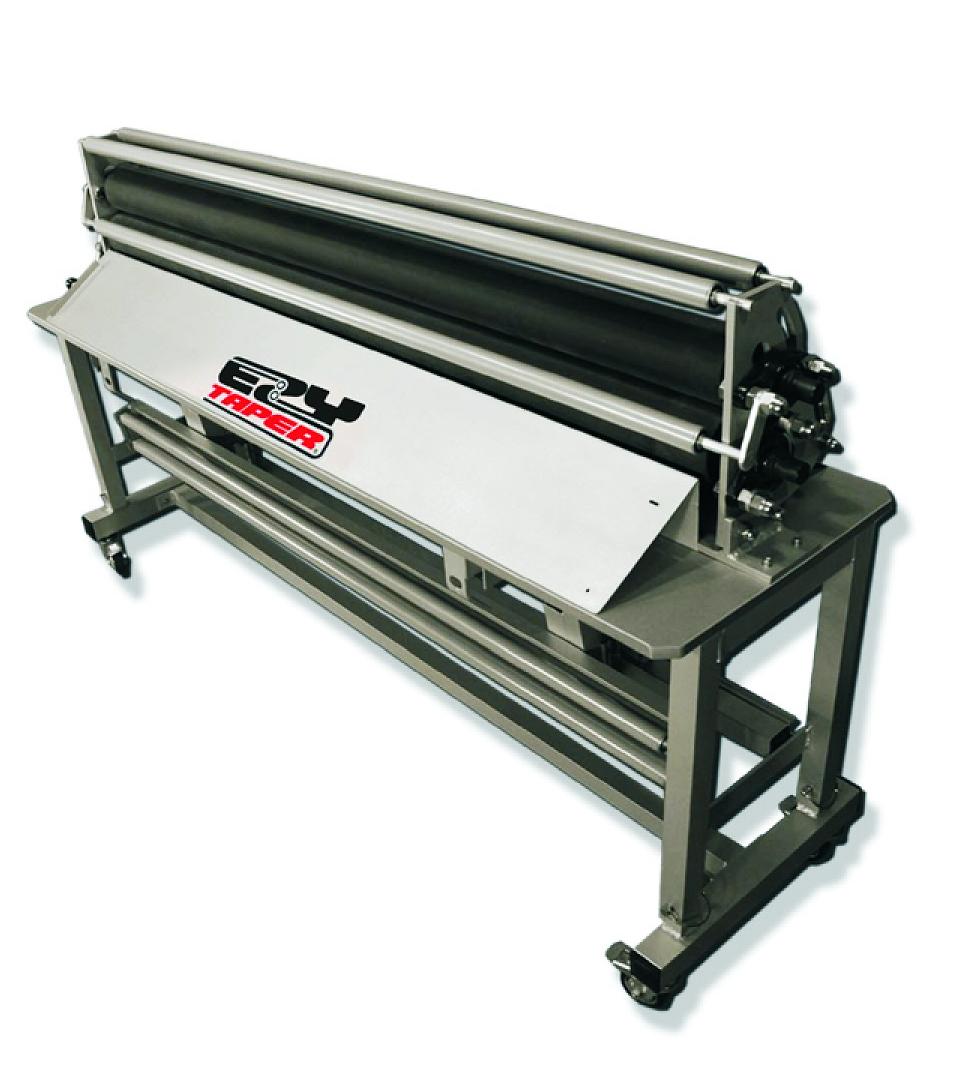 Ezy Taper is completely manual - the manual crank system ensures control, and the unique engineering makes it exceptionally fast and easy to use (every turn of the handle covers a foot!) This may seem like a step backward in this hi tech world, but it's actually a stroke of genius. Check out the videos and most importantly, the Customer Reviews before you make up your mind.