Design tools tailored for quick print and sign making
• Fast to learn interface
• High production RIP, print, contour cutting and vinyl cutting tools
• 1000s of supported cutters, printers and hybrids
• Easiest print-&-cut workflow in the market

It's so easy. Place your order with SignEquip now to get unlimited FREE support. Items can usually be downloaded the same day.

Short on Cash? - Check out Flexi and Flexi Design Software (Windows) Subscriptions

Committed to growing with your business, the SAi Flexi 22 FAMILY offers a full line of products that fits a variety of business needs and sizes. Whether you're looking for a simple package for text layout and vinyl cutting, the total solution with a full design suite and high production features for vinyl cutting and printing, or something in between, SAi has the software solution for you! Read more about each of SAi Flexi's 22 product levels below.

What New For Features in Flexi 22

NEW FEATURES
SAi Connect
With Connect you can access everything SAi has to offer directly from your desktop.
This new dashboard makes it easier than ever to manage SAi licenses and subscriptions, download new versions and updates, access tools and how-to's. You can also see statistics about your printing and production that can help you make smart business decisions.
SAi Connect installs automatically when you download Flexi 22 but is also accessible online to give you more flexibility. It can be installed on multiple computers.
Unicode
Flexi is now Unicode, meaning the program language can be set independently from the operating system language. For example, one could run Flexi in Japanese while the Windows language setting is in English.
Printer Drivers
Printer drivers have been separated from the core program so that you can now update or add new drivers without updating Flexi.
Transparency for DTF/DTG
A new transparency tab features tools to make direct-to-film and direct-to-garment jobs quick and easy.
Create transparent backgrounds with just one click and adjust tolerance for higher sensitivity or Select Similar Areas to remove like colors.
Remove data in texture patterns to improve breathability and decrease weight of artwork printed on garments. With options for adjusting the shape, size, ratio, and the ability to choose to apply to white, color, or both you can get the best DTG products with Flexi.
The transparency tab also features improved white options for superior prints in DTF and DTG applications.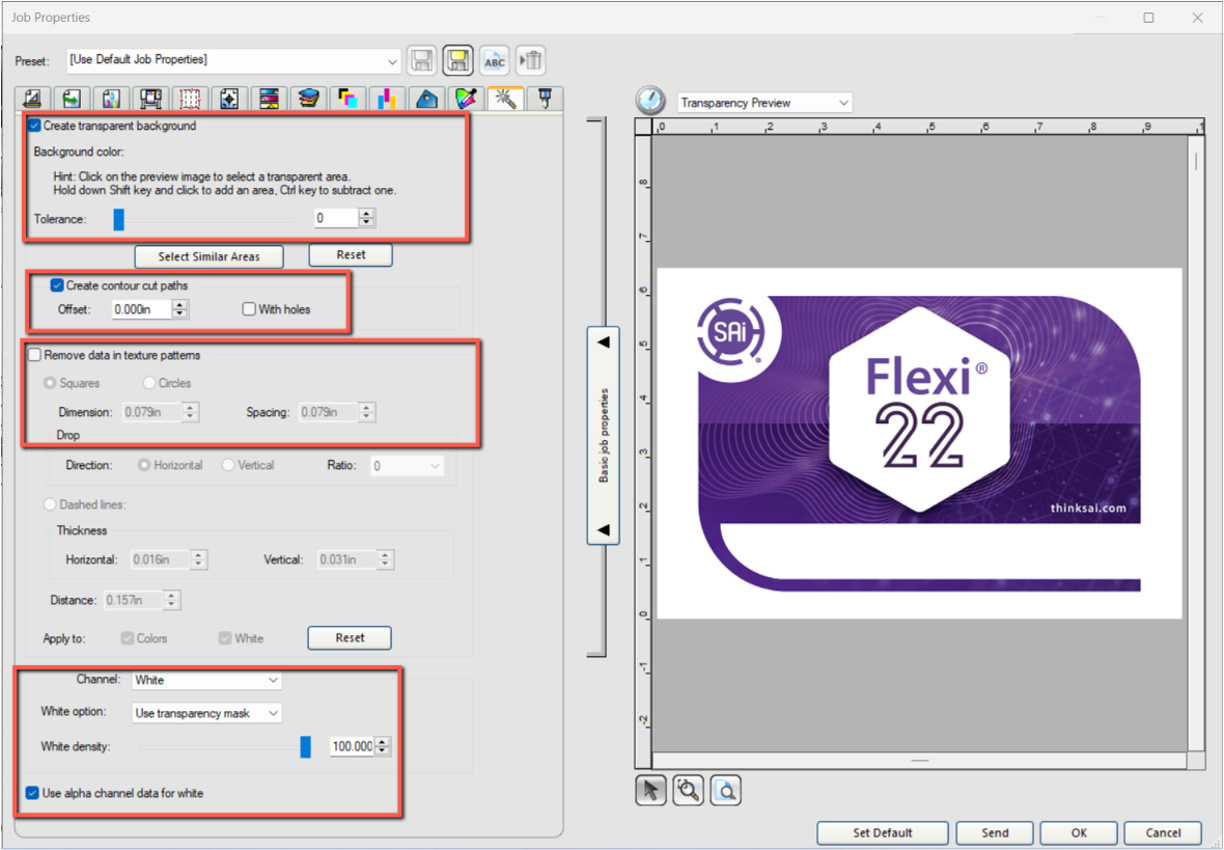 Create Contour Cuts in Production Manager
Contour cut paths can be created in the Transparency tab directly in Production Manager for greater efficiency.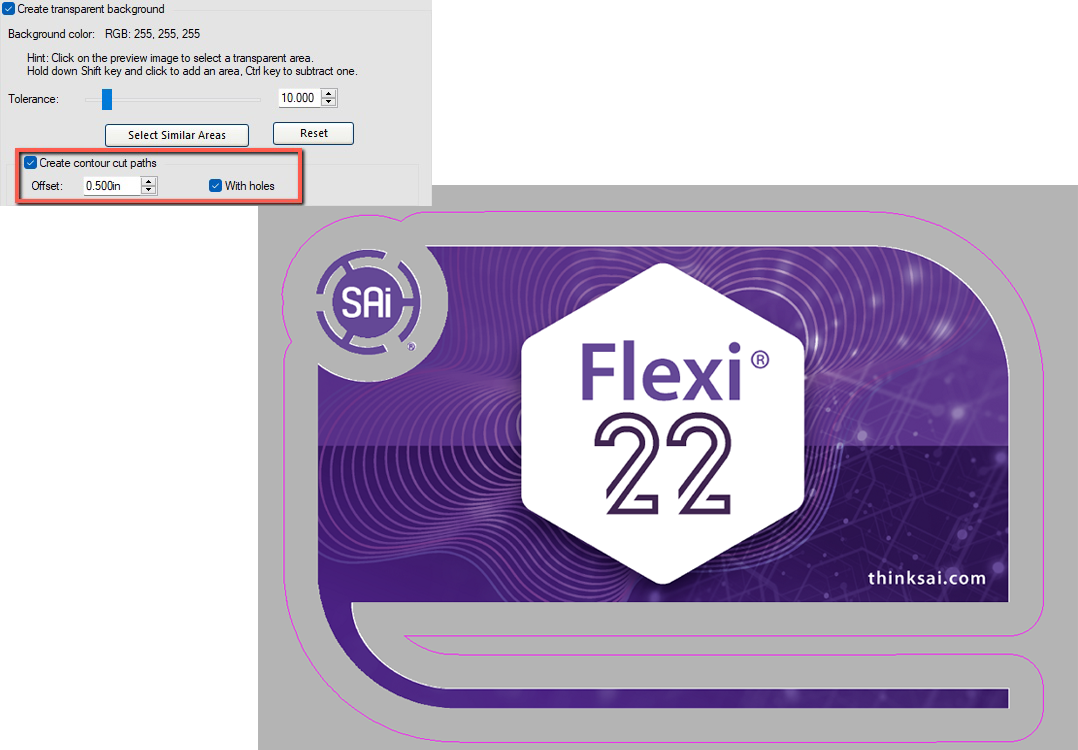 Apply Choke to White
A new simple, but useful, feature is an option to apply a choke to only white data generated by the RIP. This is especially helpful when printing white for DTF and DTG.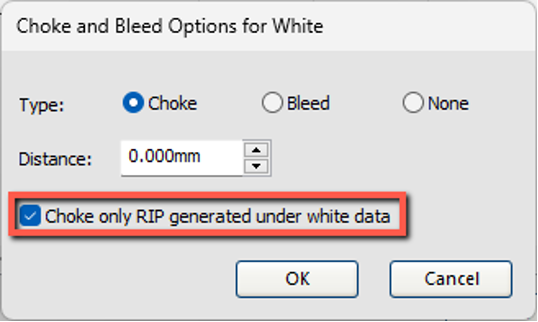 Reprint Orders
Flexi can now store print orders in Production Manager to save you time when working on duplicate prints or produce reorders for your customers.
Job Estimate
Ink Estimation has been added to the Job Estimation tool in Production Manager. This can be configured to be accurate for your printers.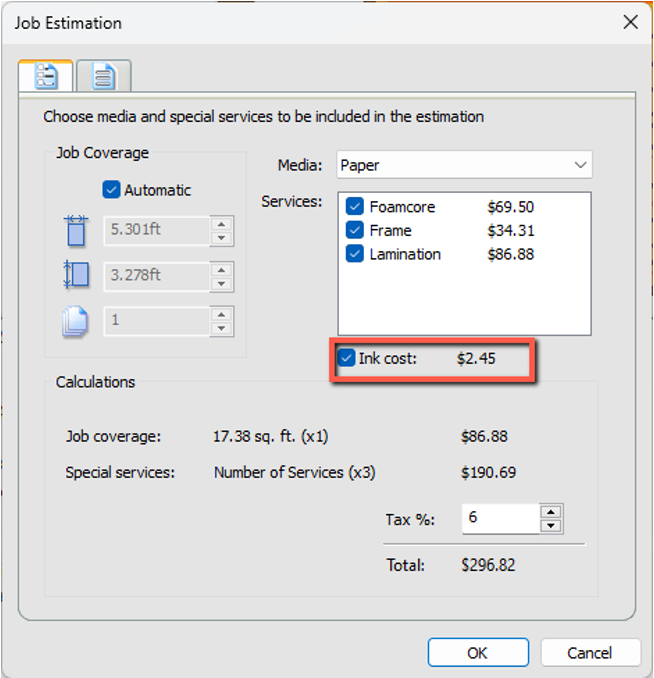 Thumnails in Production Manager
One of the many small improvements we've made to enhance your user experience is the ability to view thumbnails for jobs in the Production Manager queue. Thumbnails can be enlarged when the mouse is hovered.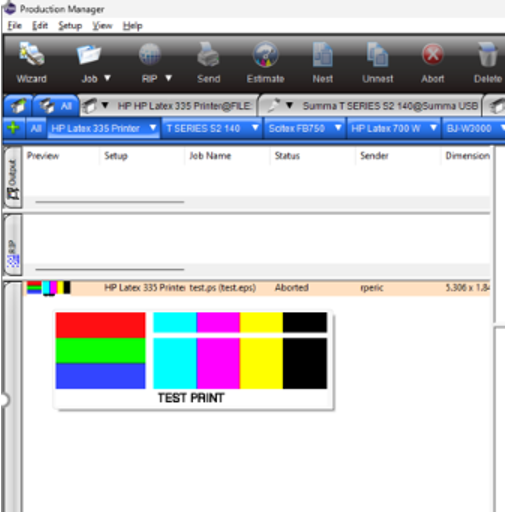 Adding to a Nesting Group
It is no longer necessary to un-nest jobs when you want to add a new job or tile to the group. Simply add the new job to the queue, then drag and drop to the nested group.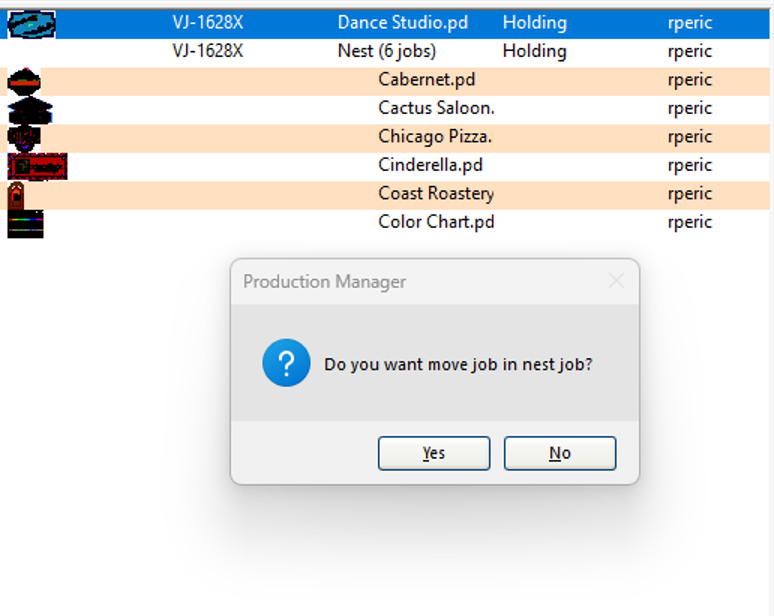 Label Printing

Improvements have been made to label prints in Flexi 22. You can now choose the position for labels to be printed. What's more, labels can be printed together with Fotoba marks.

Kongsberg File Support
There is now support for Kongsberg cutting table tiles in Flexi and Production Manager. This includes support for barcodes, QR codes, and data matrices.


JIG Templates
Save and export JIG layouts as EPS files for creating physical JIG parts.
RIP Only Option
We've added an option to "RIP Only" after receiving a job to a hot folder. This can save you time as jobs will be ripped while you work on preparing other print jobs.
World-Class Support, Worldwide
At SAi we care about our customers, your satisfaction is our top priority. Our team of customer service and technical specialists, located in offices around the world, work to provide timely answers and solutions to your questions. We believe that support is a key component of high-quality software and something that distinguishes SAi in the marketplace. SAi provides support at no additional cost to customers using the current software version and to all software subscribers.


Click On the PDF picture for more details.
Click here for information on Flexi Training DVD's

Call for Pricing
1-877-900-3344
Toll Free

Flexi 19 DESIGNER
Call for Pricing
1-877-900-3344
Toll Free