Allen Datagraph
45 degree blades
(Limited Quantity)

Reg. $59.97 each

Allen Datagraph
60 degree blades
(Limited Quantity)

Reg. $59.97 each

Allen Datagraph
Cutting Strip 48"
(Limited Quantity)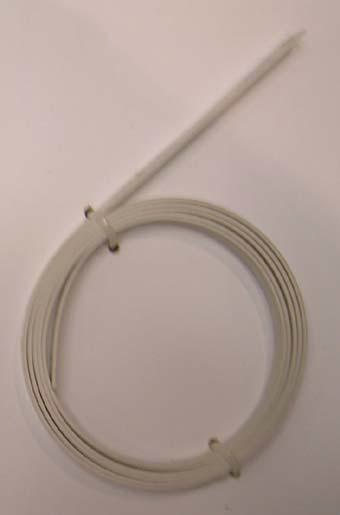 Reg. $59.97 each

To Clear $29.97 CAD each

Allen Datagraph
Hansen Motor
(Limited Quantity)

Reg. $597.97 each

To Clear $297.97 CAD each

Allen Datagraph
Serptine Belt for 536 Model
(Limited Quantity)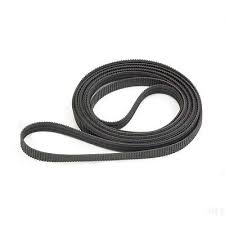 Reg. $99.97 each

To Clear $49.97 CAD each

Allen Datagraph Template Maker 30
Refurbished

(Similar to Picture)
Allen Datagraph Systems, Inc. iTech TM Series of versatile, high performance
digital template cutting systems are widely considered to be the leading brand
of choice for counter top fabricators.
The iTech TM Series is now enhanced with even more features,
processing speed and performance value.
It is also the choice for cutting magnet material
for boulevard signs.
New $7497.00
Clearance Price
$2497


signEQUIP by Corbins
4630 - 99 St.
Edmonton, Alberta
Canada T6E 5H5
Order Line Toll Free 1-877-900-3344
Ph. 780 439-3344
Fax. 780 439-5544

Email: